Illustration
The New Yorker
Illustrations for The New Yorker's Shouts & Murmurs
Cognitive Dissonances I'm Comfortable With humorously depicts a series of live-withable contradictions like perpetuating the cycle of toxic envy on Instagram and binge-watching TV while professing a love of reading.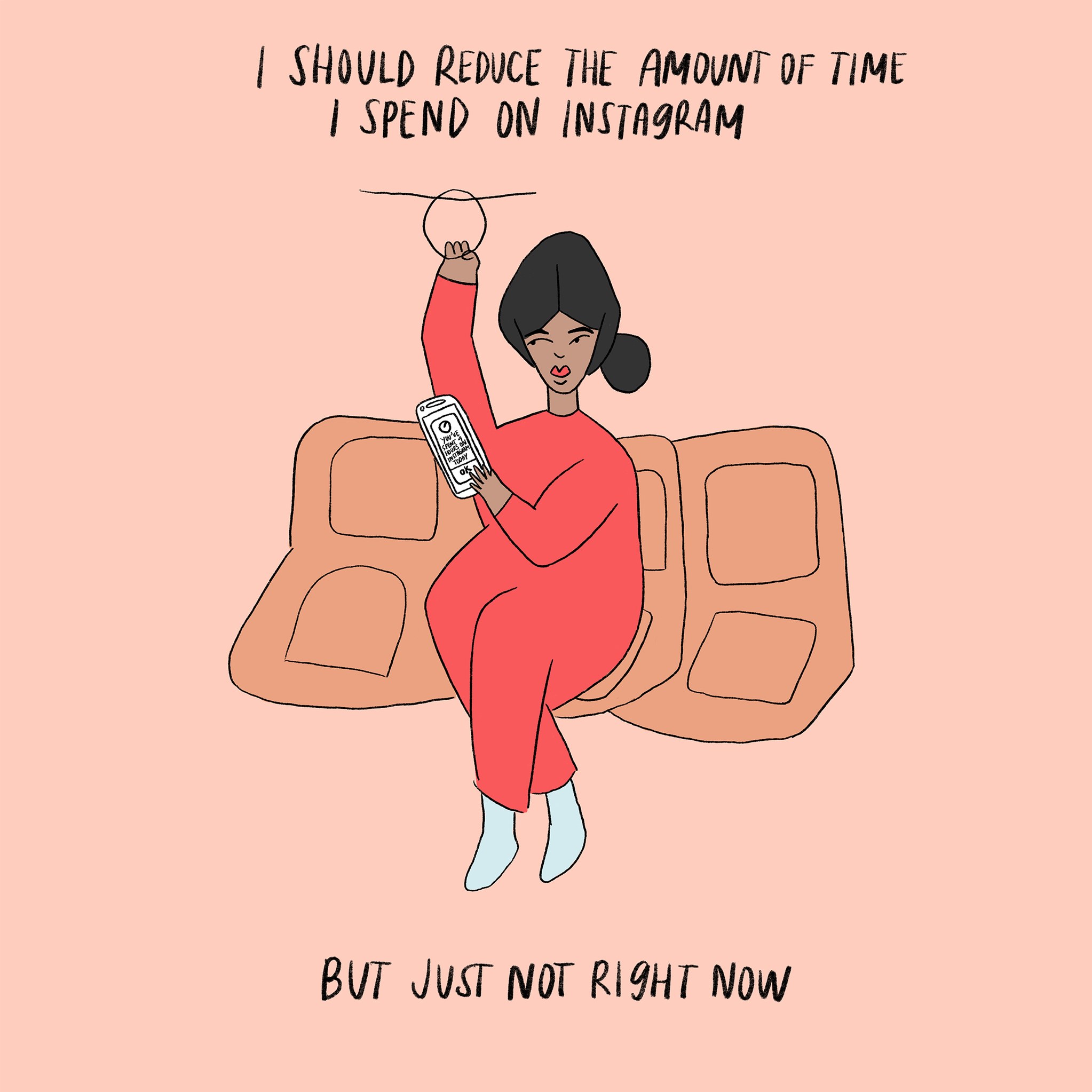 "And Not Or"
Self Directed — Paper, Pencil, Micron Pen, Adobe Illustrator
And Not Or is an illustration series started as a self-directed 100 Day Project. The series explores the contradictions, nuances and false dichotomies of everyday life as a woman in America. Too often we wind up putting ourselves or the choices we make into discrete boxes: this OR that. But the line is never that clear. Women contain multitudes. The project was inspired by a speech given by Kelly Corrigan for The Nantucket Project.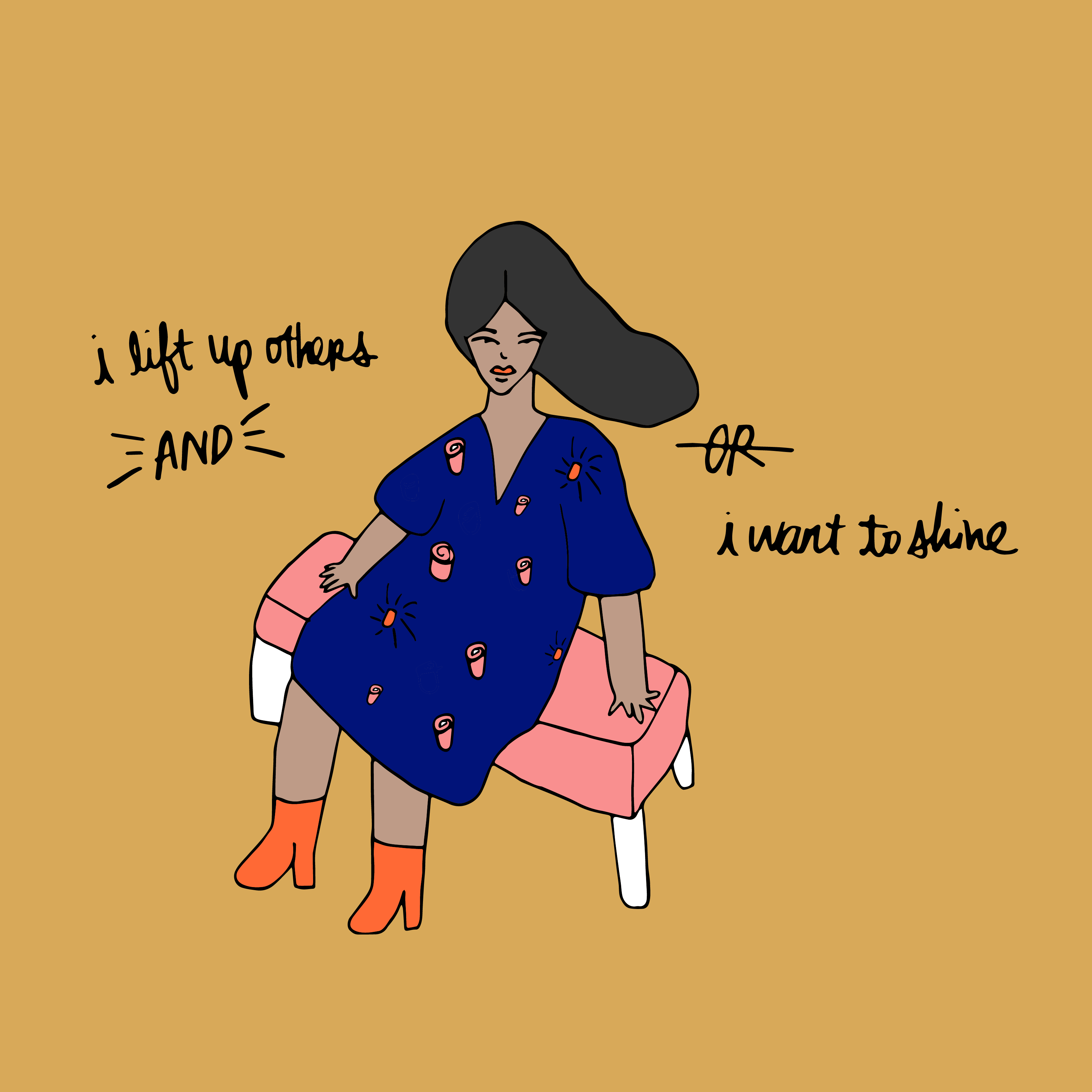 "Heroes" Collection ft. Megan Rapinoe, Dr. Christine Blasey Ford, Anita Hill, Colin Kaepernick and Alexandria Ocasio-Cortez
The Outrage — Adobe Photoshop Sketch, Procreate
The Outrage commissioned an apparel collection titled "Heroes," with simple line portraits of prominent activists and figures. At the Women's March LA in 2019, actor Marisa Tomei was wearing the Colin Kaepernick t-shirt.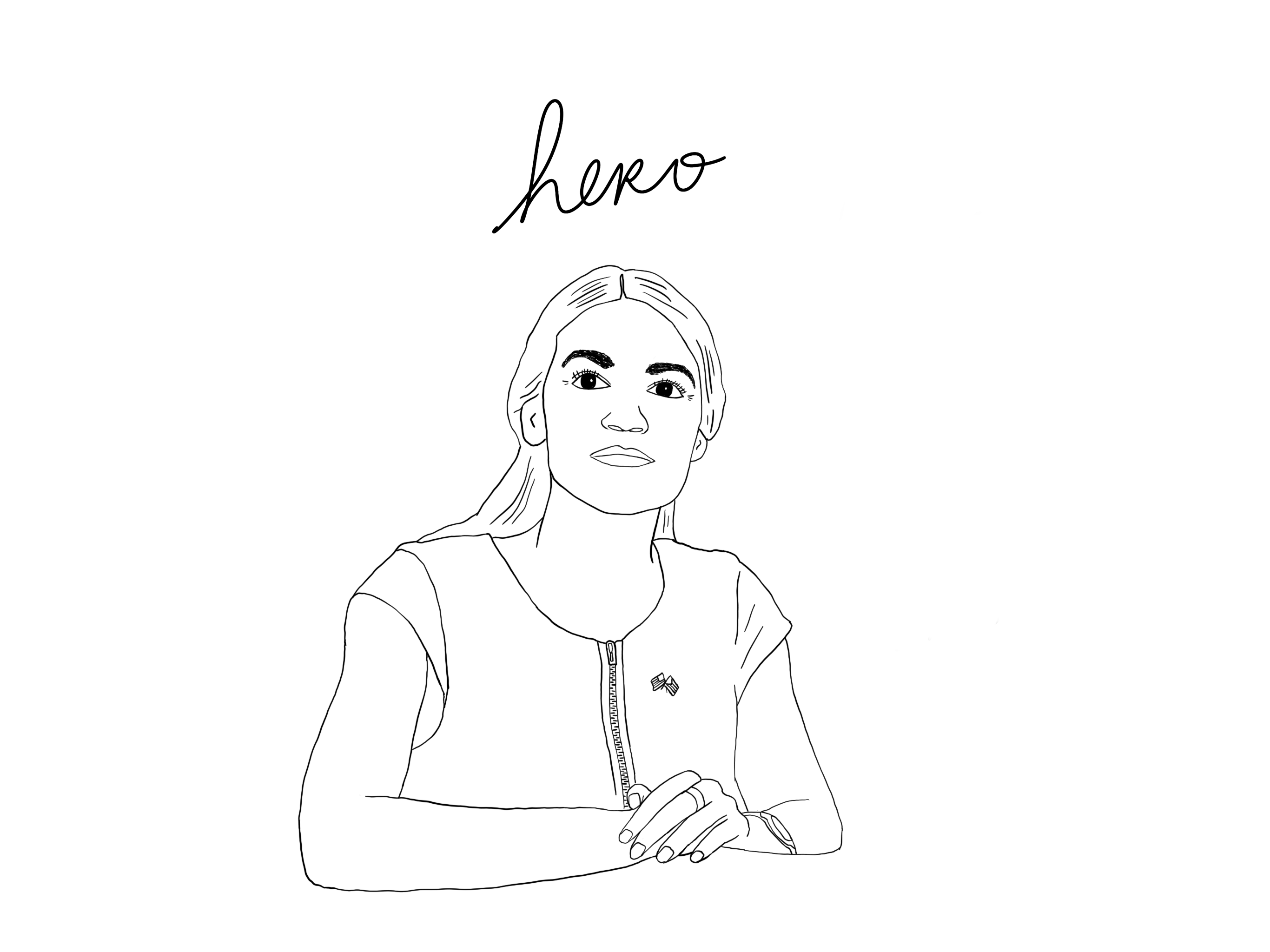 Medium Editorial
Medium — Paper, Pencil, Micron Pen, Adobe Photoshop, Adobe Illustrator
Medium, commissioned a series of editorial illustrations for the launch of their new podcast, Playback.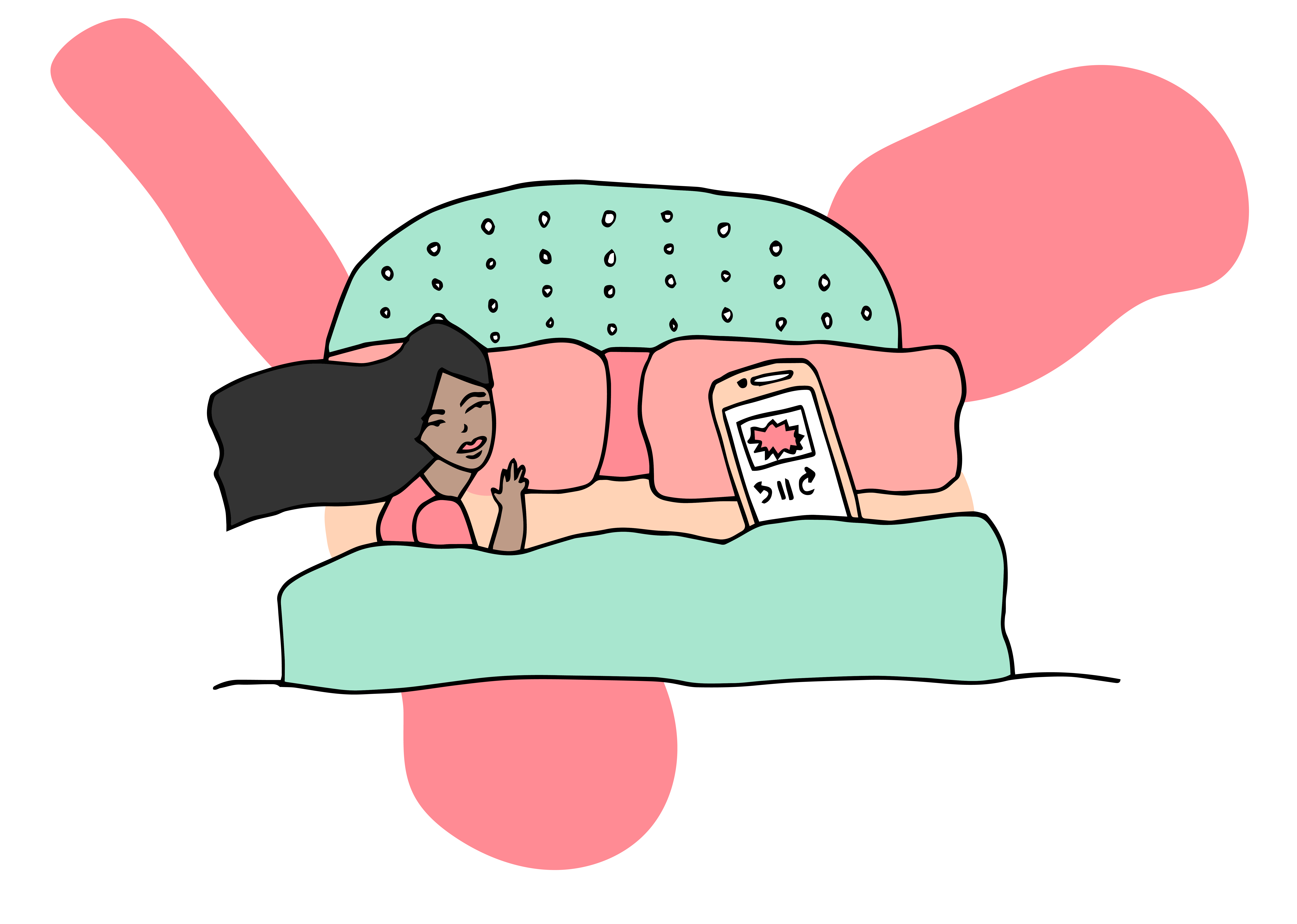 "Double Power"
Self Directed — Paper, Pencil, Micron Pen, Gouache
Double Power is a painting featuring two women in symmetry, but each with her own expression of power and dominance. Inspired by the traditional Chinese ornamental sign for 双喜 (Double Happiness), these women are a rejection of the stereotype of Asian women as submissive.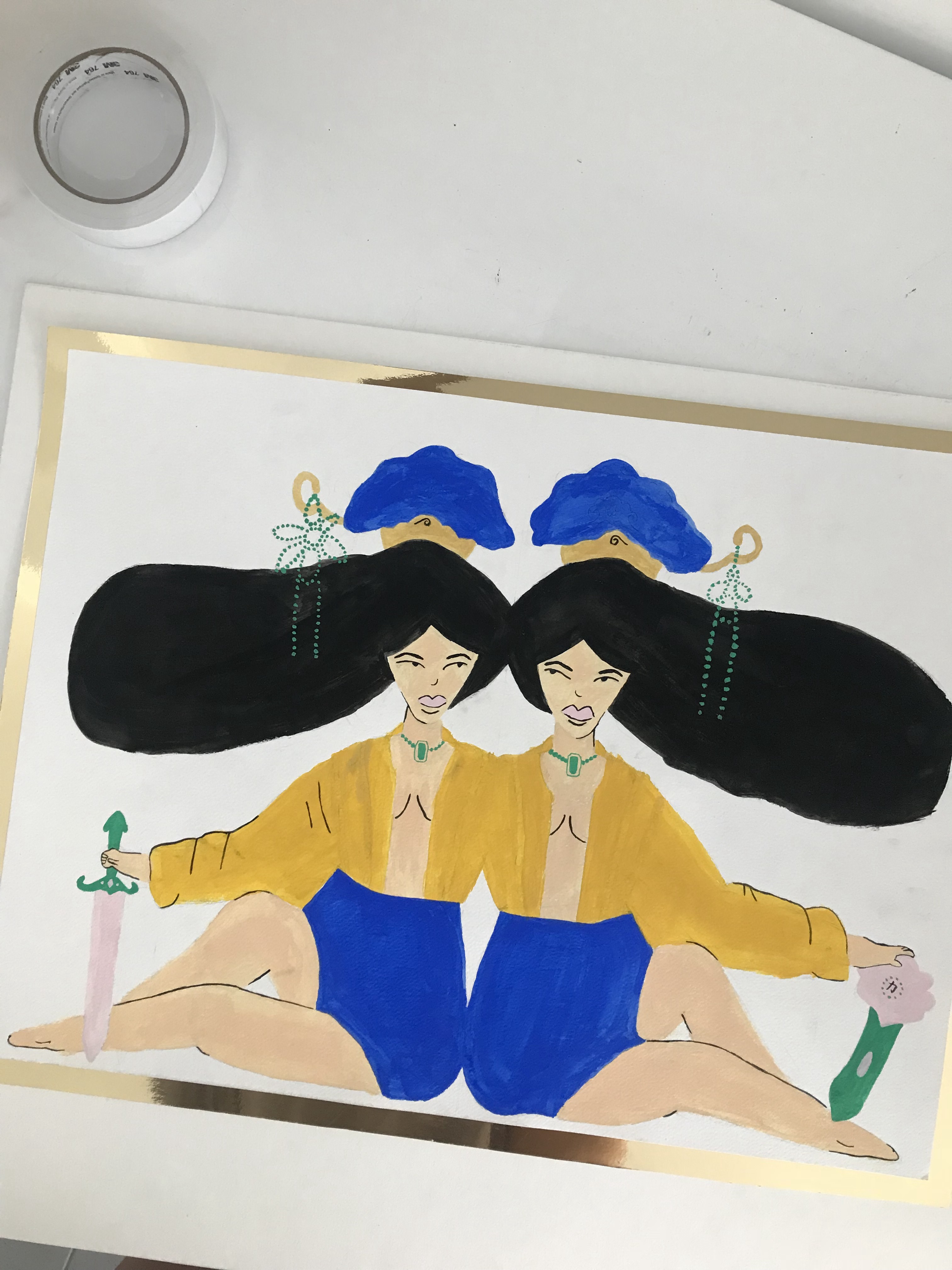 "Lucky Number 8"
1099 Studio Group Show, San Francisco — Paper, Pencil, Micron Pen, Gouache, Adobe Illustrator
Lucky Number 8 Lucky Number 8 celebrates us as independent women creators who look to share, build, and redistribute wealth and empowerment within our communities. The show features work from Alice Lee, Amy Wibowo, Helen Shewolfe Tseng, and katie zhu. In much of the world, luck is associated with the number 7. But in many Asian cultures, the number 8 is the most auspicious. 八 (bā) sounds similar to 發 (fā), which means "to prosper." The number 88 looks visually similar to 囍, a character meaning "double happiness" that often appears in celebratory ornamentation.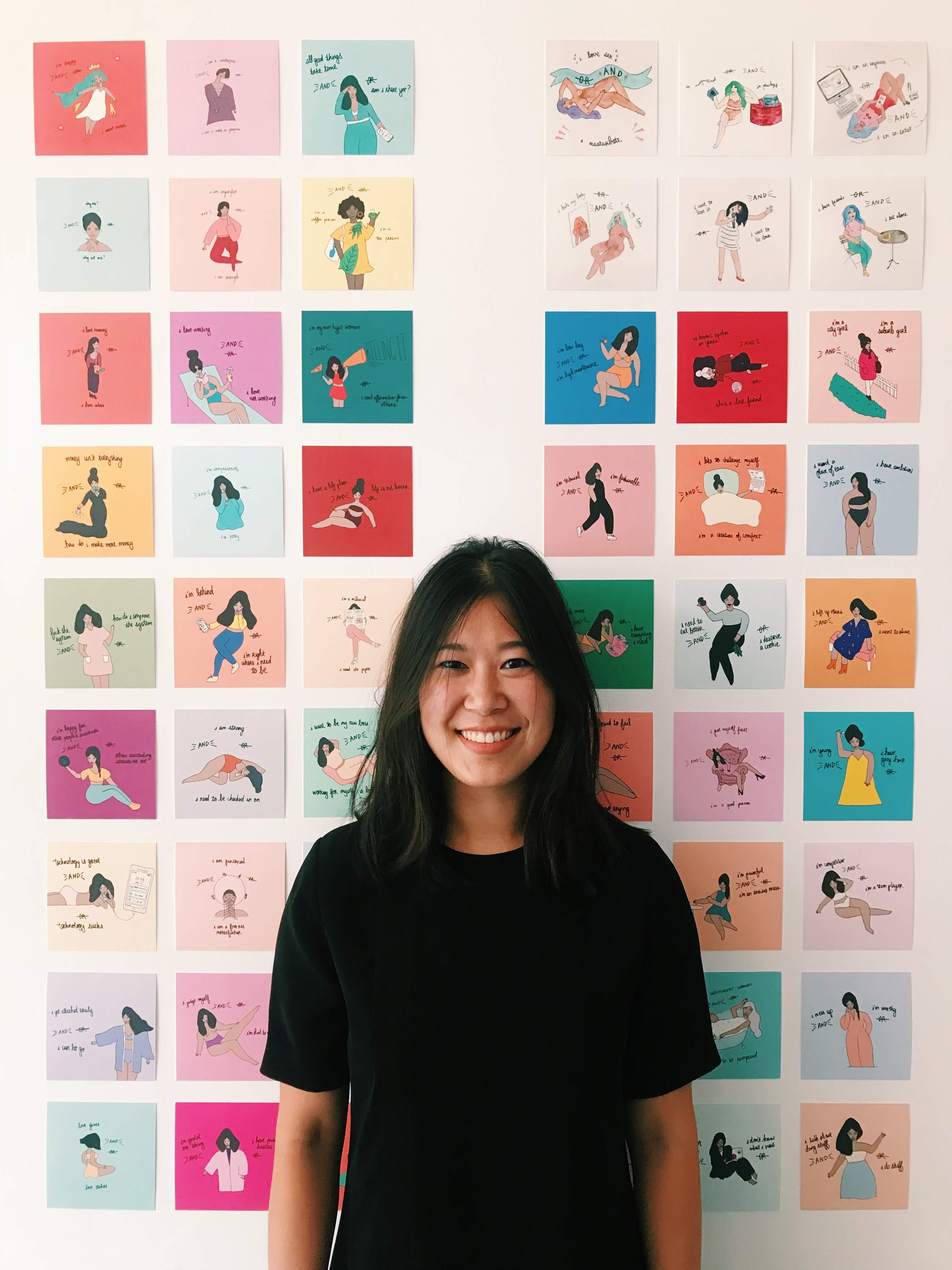 "Call Your Senator"
The Outrage — Adobe Photoshop Sketch
The Outrage commissioned a hand-lettered illustration for a sign in their DC office.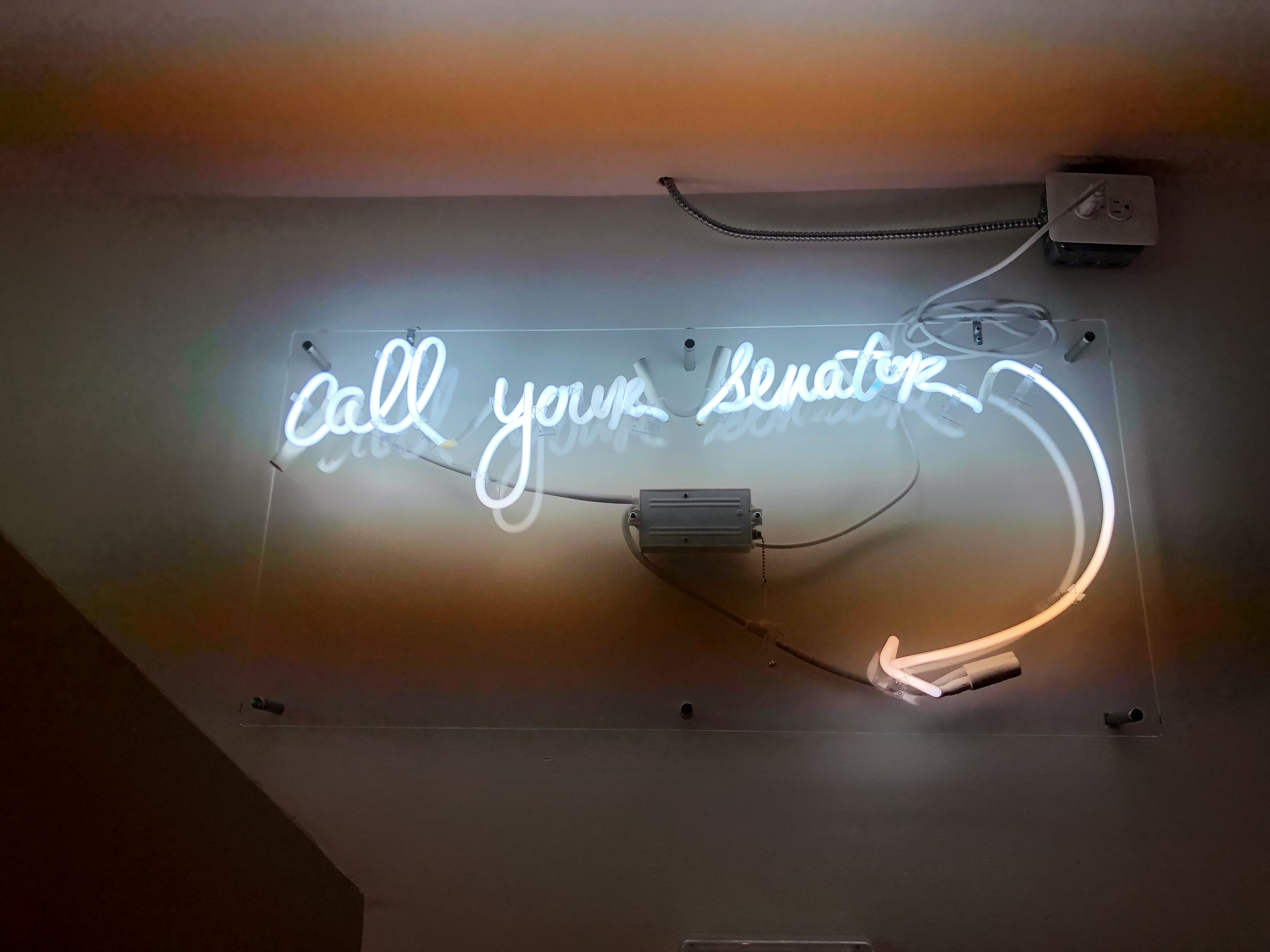 "Redefining Beauty"
The Moment — Paper, Pencil, Micron Pen, Watercolor
The Moment, a clean beauty and wellness brand, commissioned a series around redefining beauty standards: challenging the societal definitions and expectations of what we've been taught to view as "beautiful." The illustrations play on a handwritten, edited style.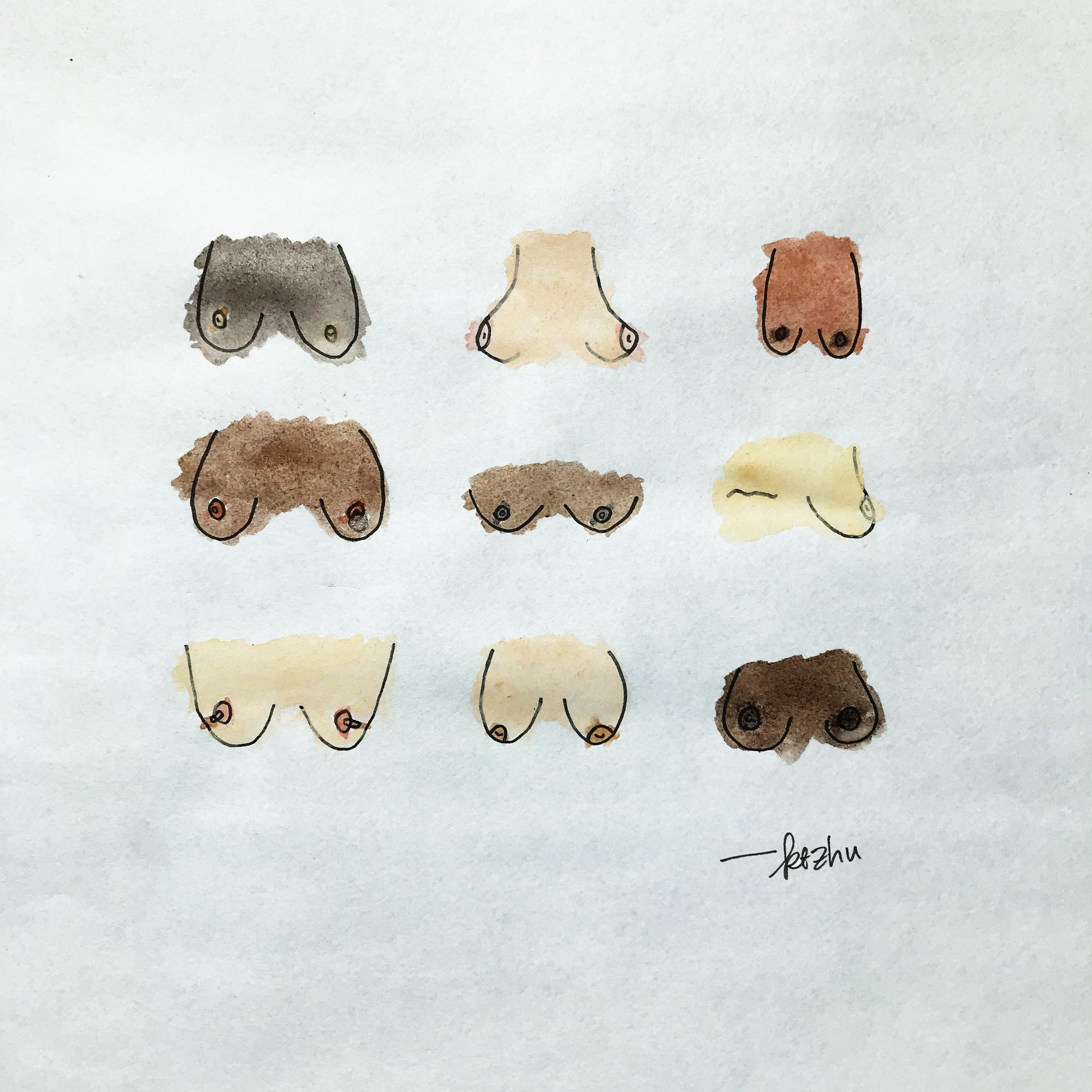 "大方"
Sweet & Sour, Self Directed — Adobe Illustrator
Sweet & Sour, a podcast my sister Nicole and I host needed episode cover art. This episode featured Lulu Cheng, where she discussed the attribute "大方" that her grandma recommended when evaluating potential dates.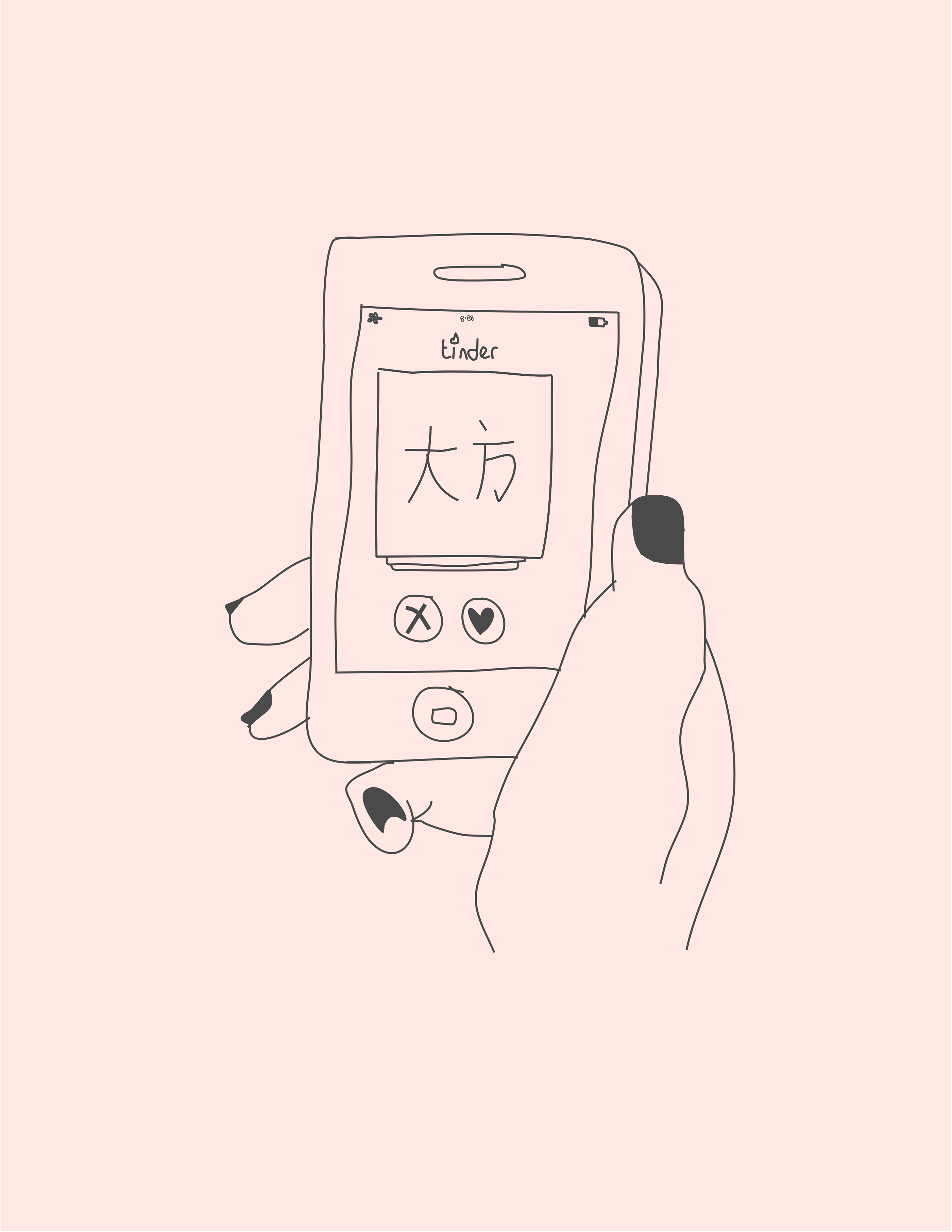 "Thoughts & Prayers"
Self Directed — Figma
I created this Policy & Change graphic after the Vegas shooting in October 2017. It has since been widely shared, the simple message resonating with many people, including celebrities and activists like Alicia Keys, Zoë Kravitz, Jennifer Lopez, Molly Ringwald, and more.